Top products for heading back to the office (or continuing to work remotely).
Following the recent stay-at-home orders, people across the country are now setting their sights on resuming normal life. While the plans for doing so vary by location, one thing is consistent: With this re-opening of the economy comes a renewed need for promotional products that put companies' branding directly in front of consumers.

Below are some of Hirsch Gift's most popular 'Back To Work' themed products.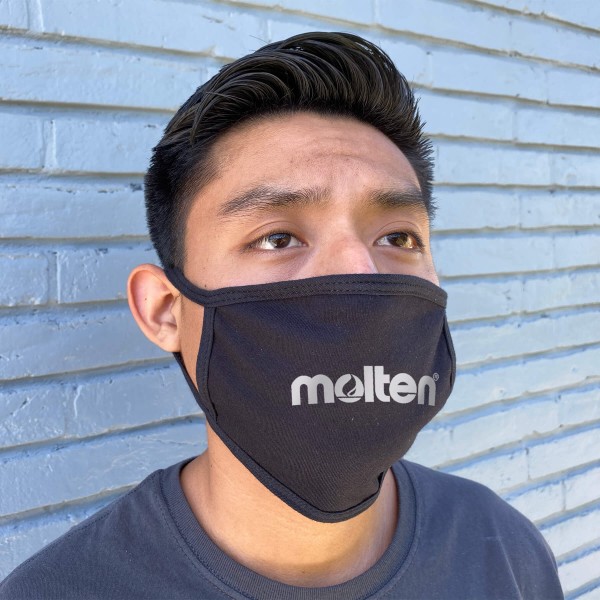 Patriot Sleek Reusable Cotton Face Mask

Item #: PT-2200

With the recent surge in demand for personal protective equipment, the new Patriot Sleek Cotton Mask easily topped our list. These masks are made in one size that fits most, and they have elastic bands that comfortably hold the mask around your ears. The best part? The large 3W" x 2H" imprint area on the front of the mask.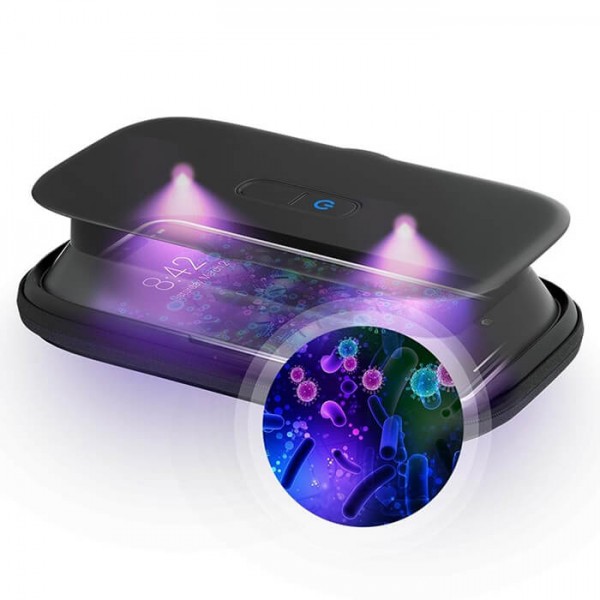 HoMedics UV-CLEAN Phone Sanitizer
Item #: HM-UVCLEAN

An ultra-portable, battery-powered UV-C sanitizer station. It's designed specifically for cell phones, and we can confirm it works with all models of iPhone and Samsung phones, including the latest and largest. When we received our first samples, we decided to sanitize anything we could get our hands on. In addition to phones, it works great on car keys, controlled-access badges, credit cards, money, and even face masks.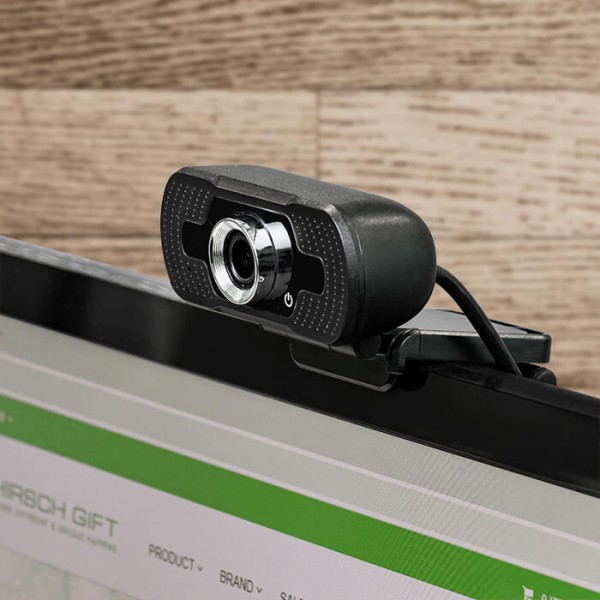 Item #: T966

There was a demand spike for webcams and headsets when the majority of workers first shifted to telecommuting. As we begin to work at the office in-person again, large group meetings are still being held on video conferencing platforms. So while employees were previously set up for working from home, the return to the workplace presents a new set of unique needs.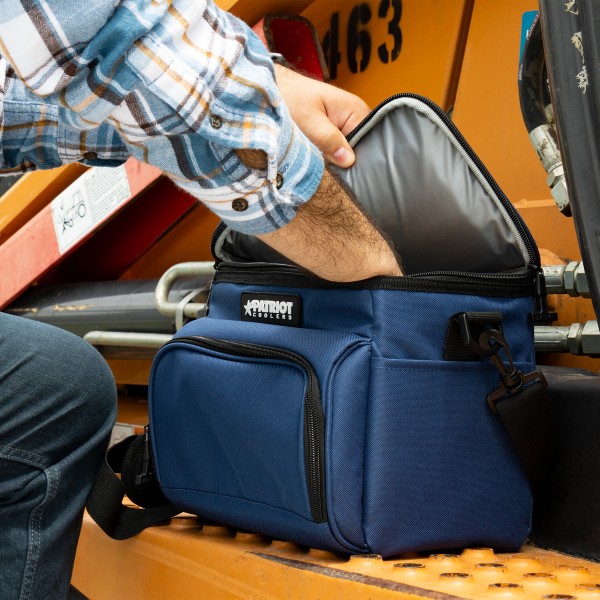 Item #: PT-VEN9

It may not be immediately clear why a light-weight personal cooler would make a 'Back to Work' list. The reason for including this is that many workplaces are re-opening with limitations on shared-areas such as kitchens and refrigerators. Avoid the workplace refrigerator altogether by packing lunch in something that will keep food cold much longer than from morning to lunch.
We'd love to hear your thoughts! Leave a comment letting us know what your favorite product is.