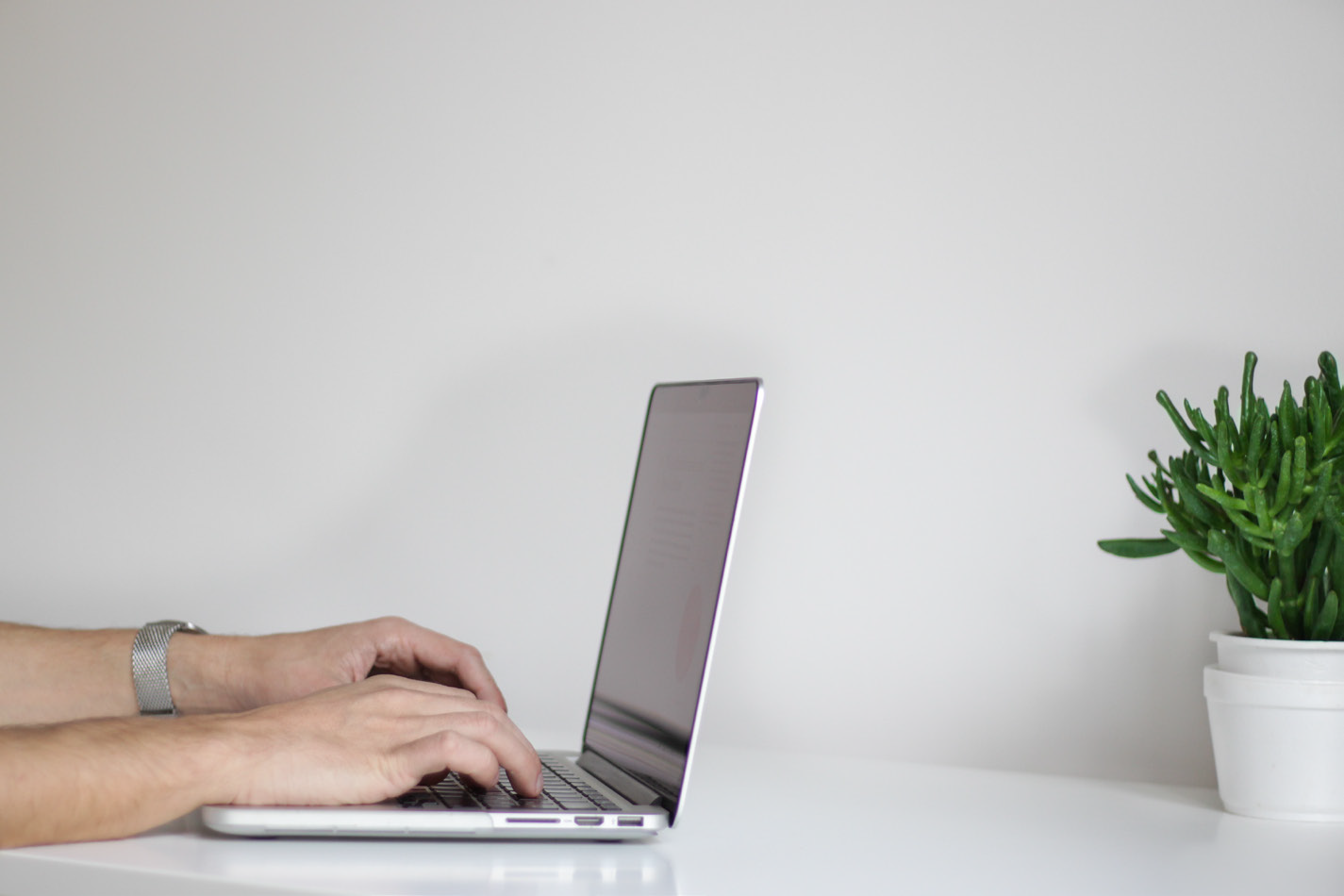 How to Order
To prequalify artwork, or for artwork questions on new orders, e-mail art@hirschgift.com. For general customer inquiries, contact customer service at info@hirschgift.com. To submit a new order or make changes to an existing order, please e-mail orders@hirschgift.com.
Unless a specific size is indicated on your purchase order, Hirsch Gift will determine the most appropriate size for your imprint. If no imprint area is indicated, we reserve the right to decorate in the area most suitable for the artwork and method specified. Orders are only accepted from qualified promotional products distributors. For tax reasons, third party billing is not permitted.
*Complete purchase order number as generated on your PO form must be placed in the subject line of both the order and art emails before they can be reviewed. All emailed orders must be sent to the above email addresses in the form of a PDF attachment. Any other formats may result in processing delays. Purchase orders will not be accepted at the art@hirschgift.com address.
Additional Order Info
Acknowledgements
All orders are acknowledged via e-mail within 24 hours. Upon receipt of acknowledgement, please review all information carefully. If you do not receive an acknowledgement, or if there are any discrepancies, please contact customer service immediately. Orders will be processed and billed as per information on order acknowledgement and are considered final.
Order Changes/Cancellations
Any changes or cancellations to an order must be sent via fax or e-mail before proceeding. Cancellations will be subject to any costs already incurred plus a $50.00 (G) handling fee. We will accept one order change at no charge. Any additional changes after the first, will incur a $25.00 (G) per change. Changes to an order may affect ship dates as well as set-up charges and run charges. No changes will be accepted once production of your order has commenced.
Less Than Minimum
A $35.00 (G) fee will be charged for ordering less than minimum, with an absolute required minimum of half the lowest quantity reflected for that item. Certain items cannot be ordered for less than minimum. Please confirm with the factory.
Less Than Minimum (Applies to Crystal products only)
A $35.00 (G) fee plus a surcharge of 10% of the first column price will be charged for ordering less than minimum, with an absolute required minimum of half the lowest quantity reflected for that item. Certain items cannot be ordered in less than minimum.
Over / Under Runs
We will make every effort to ship exact quantities on decorated products. However, we reserve the right to over or under run imprinted orders by 3% and bill accordingly. Exact quantities orders must be specified at the time of placing the order are subject to a 5% surcharge.
Proofs
Up to two PDF proofs will be provided at no charge for approval. Additional paper proofs will incur a charge of $10.00 (G).
Returns
Hirsch Gift must be informed of damages and shortages within 21 days of ex-factory shipment date. No return merchandise will be accepted or credited without prior written Hirsch Gift authorization and a proper RMA number. The RMA number must be clearly marked on the shipping label. All returns are to be shipped freight prepaid. Collect shipments will not be accepted. A 5% restocking fee may be assessed for return of non-decorated goods at the discretion of Hirsch Gift. Decorated items are not returnable.
Production
Lead Times
Our standard production time is 5-10 working days after approval of artwork for domestically stocked items. Production time begins upon receipt of signed order approval form, art proof approval, all order and shipping information, and approval of credit and/or prepayment. Large volume orders, special imports and custom orders may require longer lead times, please call factory for details.
Lead Times (Applies to Crystal products only)
Our normal lead time is 15 business days after approval of the digital proof. Large volume orders or complex artwork orders may require longer lead times. Please call factory for details.
Rush Service
Rush Service is available for in stock items. Certain items are available for NXTship service at no additional charge. Always inquire for availability and to confirm each ship date, which will depend on order size and on inventory level and production schedule. Visit www.hirschgift.com for more details.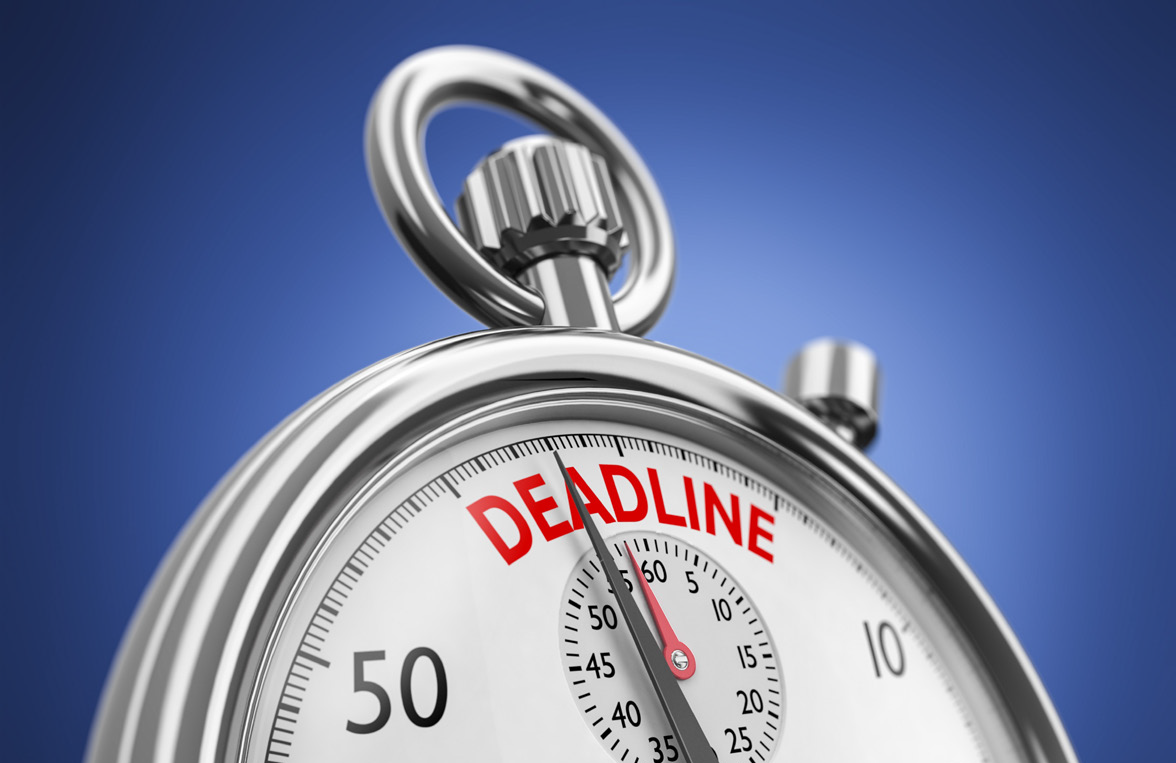 Services
Card/Photo Inserts
$0.75 (G) per piece. Customer must provide the inserts; confirm exact photo size or insert limitations with factory.
Co-Op Programs
Please contact customer service for details.
File Preloads

Tech products with built-in memory can be pre-loaded with files. Contact the factory for details.
Un-Imprinted Product
Please call customer service for un-imprinted product pricing.
Shipping
Shipping Methods
Our standard method of shipping is insured FedEx® services. Merchandise is shipped FOB Houston, TX 77081. Once your order has been shipped we will send you an Advance Shipping Notice, which includes a tracking number. Delivery address changes must be submitted three days before scheduled ship date.
Freight Quotes
Shipping weights are approximate. Factory is not responsible for the difference in actual freight vs. quoted estimates.
Drop Shipments
Domestic drop shipping is available and will be charged at $6.00 (G) per shipment, after first destination. International drop shipping are available at $12.50 (G) per location and FedEx and/or UPS account number must be provided.
Third Party Shipments
Orders shipped using third-party accounts will incur a handling charge of $2.50 (G) per carton, with a maximum of $25.00 (G) per shipment.
International Shipments (Including Canada)
We require a third-party shipper number for all international shipments. Taxes, duties, and additional charges can be billed to the third-party shipper number, or broker information can be provided.
Incorrect Addresses
UPS, FedEx and other shippers charge Hirsch Gift for address changes due to incorrect addresses given on the customer's PO, even though the packages are delivered to Hirsch's correct address. All fees charged to Hirsch Gift will be invoiced once we are notified, which may take as long as 2-4 weeks.
Residential Deliveries
If residential is not specified, distributor is responsible for carrier charge backs which will be invoiced later.
Art Requirements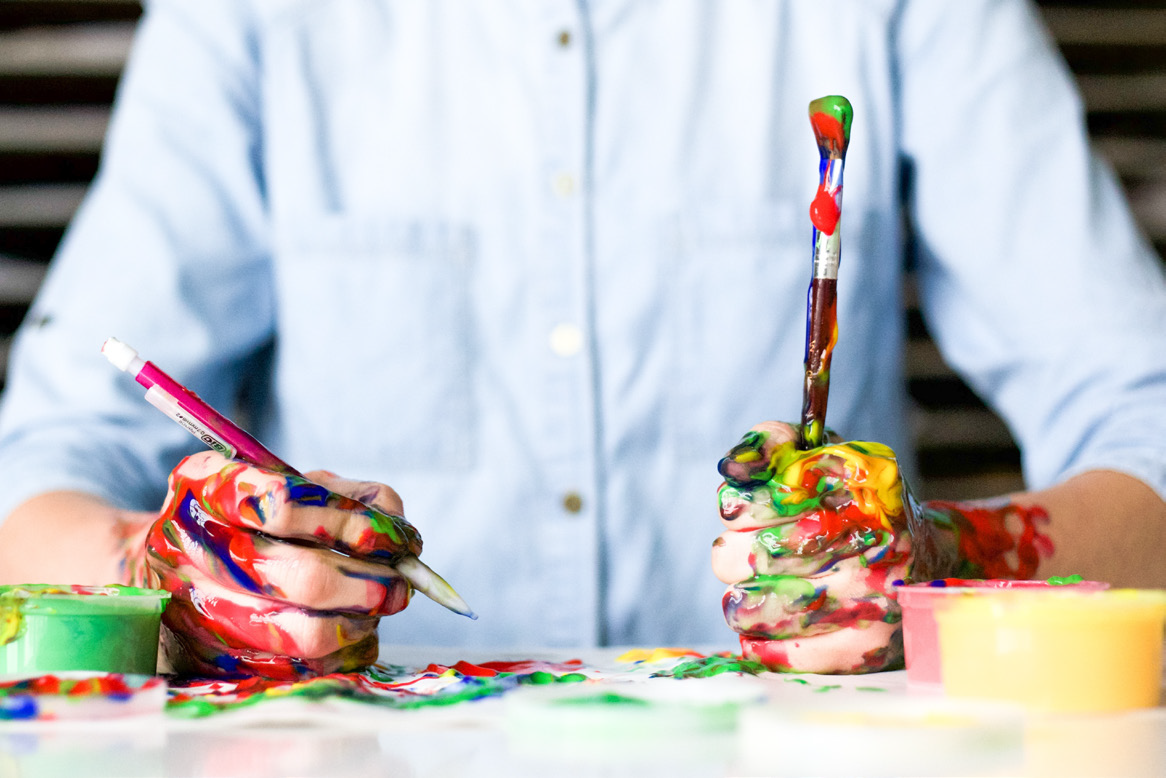 Artwork will be sized as large as possible or at the designer's discretion for visual appeal unless otherwise specified.
Art Charges
An art charge of $25.00 (G) per half hour may be charged to any orders requiring alterations to artwork. We will contact you before applying any charges to orders.
Artwork Submission
Artwork should be e-mailed to art@hirschgift.com. DO NOT e-mail orders to art@hirschgift.com.
Acceptable Formats
Artwork is to be submitted in a vector format via email in the form of an "ai", "cdr", "eps", or "PDF" file. All fonts and/or placed images must be included and 'converted to outlines' (or curves) prior to emailing.
Requests for Artwork on File
Art will be held for a period of 24 months. After24 months, art files must be resubmitted for new orders.
For more detailed information on art requirements and imprint methods visit the Artwork Specs page.
Samples
Please submit all product sample requests to samples@hirschgift.com.
Pre-Production Samples
A pre-production sample can be provided for a charge of $25.00 (G) for domestically produced items, plus the unit price, plus applicable setup. Please allow a lead time of 3 business days after art approval for the sample to be prepared. Contact the factory for the pre-production surcharge for special imported items.
Pre-Production Samples (Applies to Crystal products only)
A pre-production sample can be provided for a charge of $75.00 (G), plus the unit cost and the set-up cost. Please allow a delay of 2-3 weeks if an actual sample is to be prepared.
Random/Blank Samples
Random samples are billed at the lowest list price and are not returnable. Blank samples must be marked clearly on your purchase order. If not specified, random samples will be shipped. Requests received by 2:00 PM CST will ship the same day.
Speculative Samples
Speculative samples are available for a charge of $25.00 (G) plus the unit price and include either a 1-location / 1-color pad print or 1-location laser engraving. For additional imprint colors and / or imprint locations, add $12.50 (G) per additional imprint. Speculative samples are limited to 3 per style. Speculative samples are made at the client's request and are not returnable. All applicable set-up charges and run charges will be billed upon placement of the first order. Contact factory for pricing for speculative samples of special import items.
Virtual Samples
We provide product virtual samples at no charge within 48 hours of receipt of the request. Please send your virtual sample requests to art@hirschgift.com.
Terms
Authorization & Indemnification
By placing an order with Hirsch Gift, you represent and warrant that you have the authority to order, purchase and/or distribute merchandise containing the names, trademarks, logos, copyrights, etc. identified and/or submitted with your order. You also agree to indemnify, defend and hold harmless Hirsch Gift, its affiliates and representatives, from and against all claims, liabilities and expenses, arising out of or related to an actual or alleged infringement or misappropriation of any trademark, copyright or any other proprietary right of such merchandise. This provision will remain in effect after delivery of your order.
Catalog Photography & Color Usage in Catalog
Due to photography lighting, the color of items in this catalog may appear different than the actual item. We strongly recommend that you request a sample to see exact color.
Copyright Notice
Products in this catalog may be patented, have patents pending or be subject to various copyright and/or property rights of Hirsch Gift's and/or its owners and principals. These products may not be reproduced in any way (in whole or in part) without express written permission from Hirsch Gift.
Invoicing and Terms
First orders, custom orders and large orders will require a deposit or pre-payment. We accept Visa, MasterCard and American Express. Terms will be extended upon credit approval – please contact Accounting at accounting@hirschgift.com for a credit application.
Official Licensee
Hirsch Gift is an authorized supplier and official licensee of the patented technology for the Subsurface Laser Etching Process protected by US patent numbers 5,206,496 and 5,637,244.
Pricing Standard
Due to price fluctuations, all prices in this catalog are subject to change without notice. Current pricing is available 24 hours a day at www.hirschgift.com.
Proposition 65
Hirsch Gift will apply a Prop 65 label on all products being shipped to California. The label will read as follows: California Law Requires This Warning: This product contains a chemical known to the State of California to cause cancer, birth defects or other reproductive harm.
Trademark Notice
The artwork, designs and trademarks imprinted on the products displayed herein are reproduced only as examples of the type of quality of decorated products available. They are not intended to represent that the products are either endorsed by, or produced for the owners of the artwork, design or trademark.
Technical Support
Technical Support is available for all of our products. Please e-mail your questions to Tech Support at tech@hirschgift.com.
Warranty
A one-year warranty is carried on all merchandise against factory defects in material and workmanship when the item is used as intended.
Ordering