Pisa Tower Spinning Clock
Business: Financial Institution
Objective: Holiday Gift
Solution: A large financial institution wanted to provide 9,000 of it's customers with a thank you gift. The client wanted its brand positioned in front of their customers with a subtle reminder. They selected our Pisa Tower Spinning Clock in satin chrome. Their one-color logo was incorporated onto the clock face. In addition, the gift box was customized with a 4-color process and the financial institution's name and logo in the lower right corner.
Clarisso 3D Crystal
Business: Government Entity
Objective: Commemorative Gift
Solution: To celebrate the 90th anniversary of the Houston Ship Channel, the governing agency wanted to present 300 guests and dignitaries with a special commemorative gift. They chose our Clarisso Crystal with a 3D replica of the first deep-water vessel to call on Houston re-created inside the glass. Only a few grainy, black and white images of the steamship from 1919 were still in existence. Our expert factory designers were able to prepare a 3D file from the photos and reproduce the vessel in stunning detail.
Custom Solutions
Business: Business Solutions Provider
Objective: Destination Welcome Kit
Solution: To reward it's best and brightest at an unforgettable island resort trip; the company wanted a "beach-themed" welcome kit to be placed in the attendee's hotel room upon arrival. Working with our Hong Kong based partner, we were able to offer outsourcing for customized products including conducting quality control inspections and exporting to the final destination in the Caribbean. The welcome kit consisted of a travel cooler attached to a mesh bag. Inside the bag were 2 pairs of MP3 sunglasses, sun block, and flip flops; all imprinted with their logo.
Digital Photo Frame
Business: Independent Oil & Natural Gas Exploration
Objective: Announce new acquisitions
Solution: After completing two acquisitions in separate transactions, the company wanted to highlight the newly combined areas of increased operation. They chose a desktop digital frame with internal flash memory. The frames were preloaded with photos. When the recipients powered on the frames, they viewed a welcome message from the CEO and a slide show highlighting onshore and offshore production facilities from around the world.
Cube Magnetic Puzzle
Business: Non-profit youth organization
Objective: Recognize Participants for Project Completion
Solution: In partnership with a sponsoring corporation, a non-profit organization wanted to recognize student participants from three schools. Needing an item which would provide maximum imprint areas, they chose our cube magnetic puzzle with its 10 imprint locations. The six puzzle cube sides were used to display logos while the four sides of the base were used for text messages including a personalization of the recipient.
Quarter Commemorative Key Chain
Business: City Municipal Government
Objective: Gift for business leaders and visiting dignitaries
Solution: The desire to give a unique gift with a lasting impression led the customer to select our State Quarter Commemorative Key Chain. With an uncircultated state commemorative quarter on one side the recipient would be certain to retain the item and use it over and over. Each key chain is also packaged with a romance card briefly describing the significance of the design and the history of the state.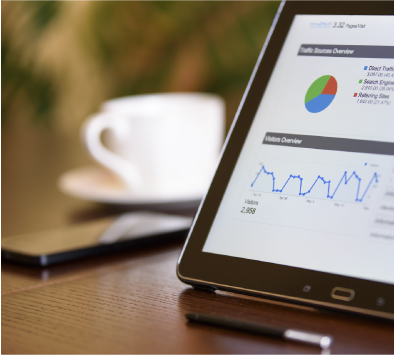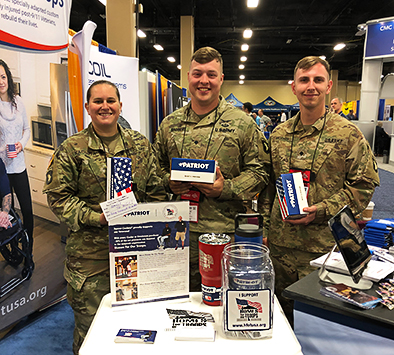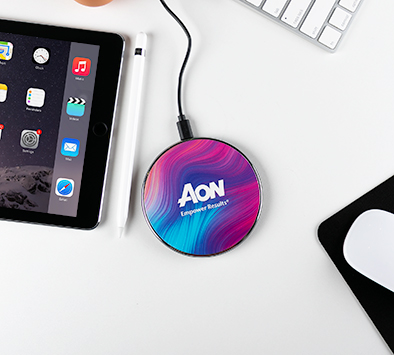 Case Studies