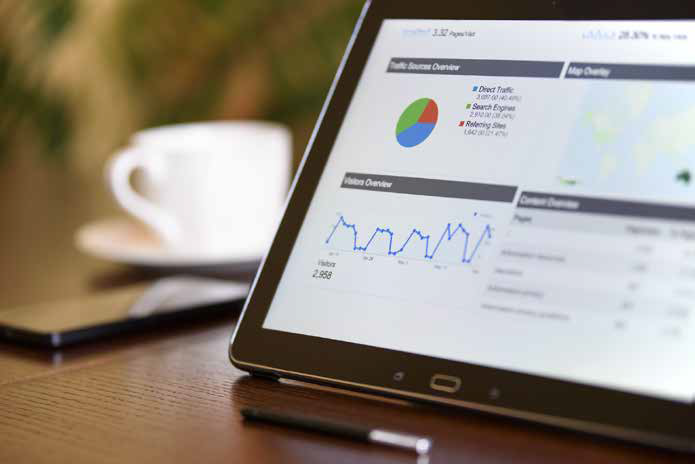 December 31, 2017
New Beginnings with Familiar Vibes
A new facility, a fresh new website, but somehow we retained a sense of familiarity through all the huge changes... Read More.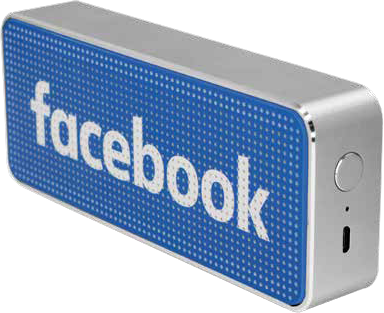 December 12, 2017
SmoothTunes drops the Bass!
An all new wireless speaker that is just as stylish as it is bass heavy... Read More.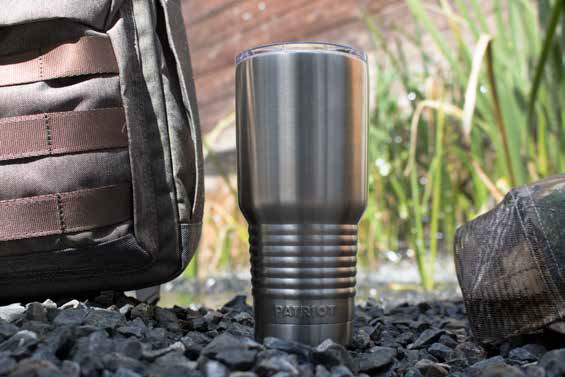 September 21, 2017
Patriot Out in the Wild
Patriot Cooler Tumblers are here and they were so worth the wait... Read More.
Press Releases