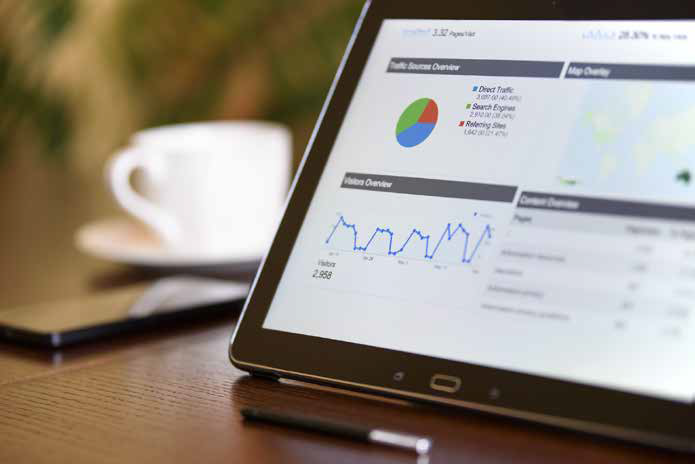 December 31, 2018
New Beginnings with Familiar Vibes
6 hours ago
A new facility, a fresh new website, but somehow we retained a sense of familiarity through all the huge changes... Read More.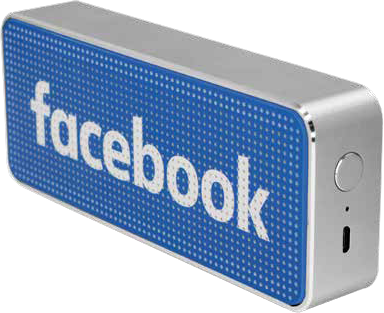 December 12, 2018
SmoothTunes drops the Bass!
2 weeks ago
An all new wireless speaker that is just as stylish as it is bass heavy... Read More.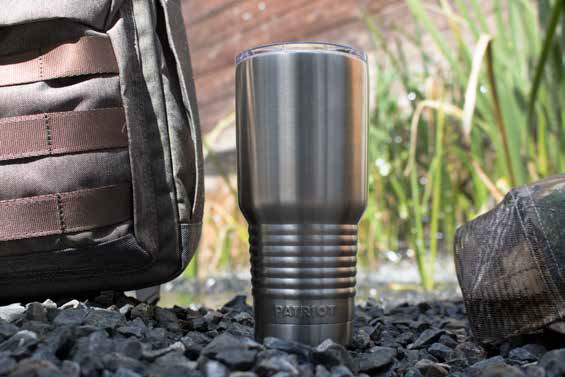 September 21, 2018
Patriot Out in the Wild
2 months ago
Patriot Cooler Tumblers are here and they were so worth the wait... Read More.
Press Release