RECENT ACHIEVEMENTS

---
TELL US WHAT YOU THINK - Help us serve you better!
At Hirsch Gift, combining quality products and world class customer service is our mission. If we have accomplished this, please consider leaving us a rating on ASI or SAGE.
Thank you for your continued support, we sincerely appreciate your business!
Want to let us know how we can improve?
Or just want to drop in and say hello?
TESTIMONIALS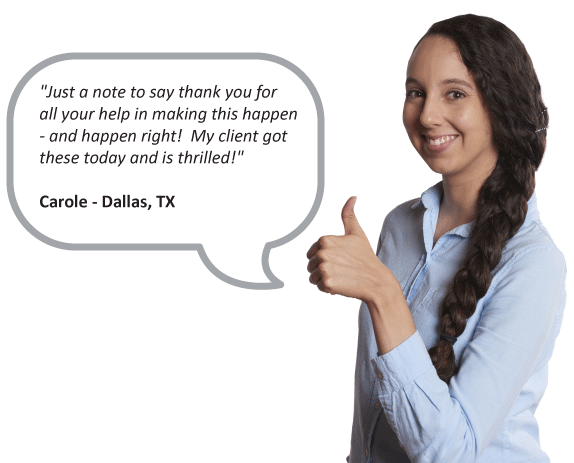 Rate Us